10 Days One Guernsey Summer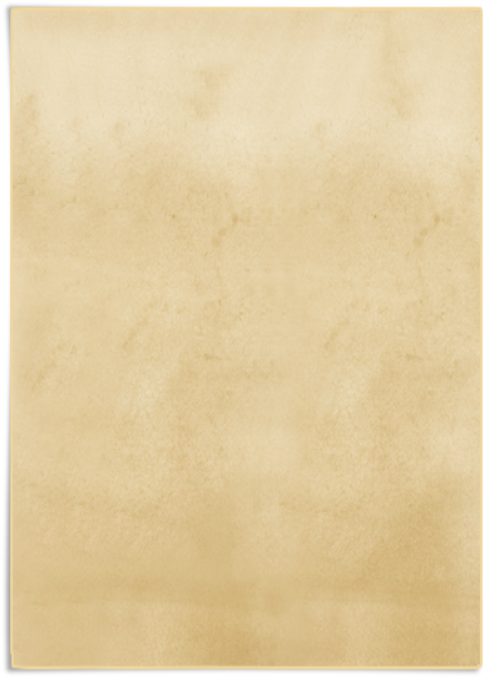 During one section of the book the crew of a German Bomber, happy after a successful raid sing Erika, one of the favourite songs of the German armed forces during the Second World War. Mainly a marching song of the Wehrmacht, I used it here to show the human nature of most of the German forces.


Links relating to some of the elements in the book - Click the links on the left of the page to find out more
On the 28th June 1940 the harbour of St Peter was bombed by the Luftwaffe. Heinkel 111 aircraft out of the french airport of Villacoublaymade the attack. On this link you will find an interview with Auntie Molly (Molly Bihet) who witnessed the attack.
The Channel Island Occupation Society is dedicated to keeping the memory of what happened during the war in the Channel islands alive. It published regular Newsletters and Reviews which are a mine of valuable information for anyone interested in this period of history.
The Priaulx Library is an excellent resource where you can find details of the Islands history and archived copies of the Islands newspapers. For anyone interested in researching the Island's past this is a must visit. Access is free though they do accept donations
The Royal Hotel is mentioned in the book several times and was used by the Germans during the Occupation. In this image on Deane Photographic Archives you can see the hotel as it was during the war. You can see the German troops in the photo. The Hotel was demolished after a fire in the 1990's and the site was re-developed for offices and apartments.
We hope you enjoyed Ten Days One Guernsey Summer
The tomato industry in 1940 is in full swing. To find out more about the Tomato Island as Guernsey was sometimes known, visit the link opposite.
If you are interested in the German Occupation of Guernsey and would like to see some of the fortifications that were created and the work being undertaken to preserve some of them, click the link opposite.